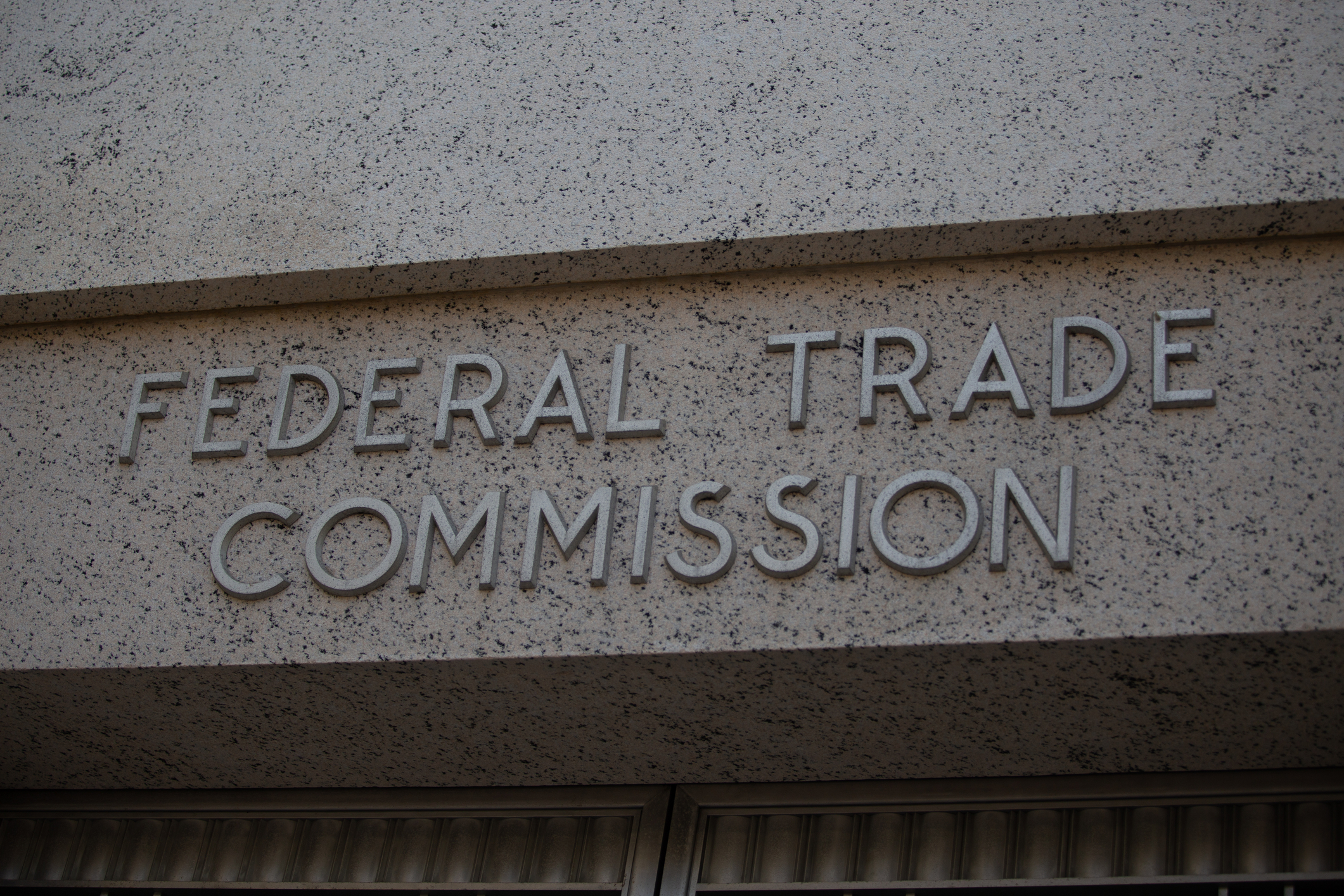 FTC Investigates Amazon Prime 'Dark Patterns' and Manipulation
The Federal Trade Commission (FTC) is investigating e-commerce giant Amazon's employment of 'dark patterns' and manipulation to grow its Prime subscription business. Headed by Lina Khan, the agency is looking into dark patterns in Amazon's sign-up and cancellation practices that allegedly enabled the company to manipulate and mislead Prime subscribers.
Federal investigators first launched the probe into Amazon's subscription business in March 2021 amid concerns that the company was using unscrupulous means to secure new subscriptions to its Prime program. Around the same time, the EU customer protection agencies launched a campaign to force Amazon to halt the use of overly-convoluted cancellation processes on its Prime membership subscription service. That probe forced Amazon to simplify its Prime web interface for European Union customers starting in July 2022.
Meanwhile, the U.S government's efforts to curb Amazon's use of complex user-interface designs in its Prime cancellation process are gaining momentum. This past September, FTC officials ordered top Amazon execs to testify in the ongoing investigation, despite pushback from the Seattle-based business.
Amazon's business practices have long been suspected of being manipulative, with many customers suing the tech retail giant for deceptively enrolling them into its Prime subscription service. This past February, Amazon hiked the monthly fees for its Prime annual membership service from $119 to $139, prompting some critics to argue that the big tech giant could be looking to lure more subscribers into its popular buying club.
Dark Patterns Pose Risk for Consumers
The term 'dark patterns' refers to the use of a carefully crafted user interface to trick consumers into joining a subscription service they don't want. The system deploys subtle design cues and sneaky tactics to flip shoppers into subscribers and prevent existing users from canceling their subscription service.
Tech companies often make the sign-up process painless and straightforward with "free trial" offers and oversized "accept" buttons designed to lure more people into subscribing. Meanwhile, some subscription businesses offer free shipping trials that later turn into paid subscriptions without the user's overt knowledge. Users who opt out face constant retention efforts and obstructive ploys that include pop-up messages and hidden unsubscribe links, which make it almost impossible to terminate the service.
Over the past few years, financial regulators have ramped up enforcement against the use of unfair and deceptive designs in the digital surveillance economy. In October of last year, the FTC introduced a new enforcement policy to curb manipulative practices in the big tech sector.
FTC head Lina Khan and her team are looking into Amazon's dark patterns that the online retail giant leverages to automatically renew subscriptions and deter users from canceling their existing online services. The Prime investigation mainly focuses on allegations that the multinational tech company-curated the 'Iliad' project that employs dirty tricks to subvert and confuse users looking to cancel their Prime video and shopping service.
According to a March 2022 report by Business Insider, the Bezos-founded company has employed a confusing user interface design since 2017 to trick its estimated 200 million global subscribers into renewing their Prime membership. The outlet's internal documents revealed that despite customer complaints, the e-commerce giant kept its cancellation process misleading and complex, fearing that clearer language on its website would negatively impact subscription growth.
The FTC has issued subpoenas seeking answers to the steps Amazon users must take while enrolling or canceling their Prime membership. FTC staff have also expanded their inquiry into Amazon's non-Prime subscription programs, including Audible, Kindle Unlimited, and Subscribe & Save.
Amazon's Critique of 'Burdensome' FTC Investigation
Amazon has faced scrutiny from customer protection groups and federal regulators for allegedly making it difficult to unsubscribe from its fast shipping and media service. However, since the official FTC probe began, the company has maintained that its Prime cancellation and the sign-up process are straightforward and transparent.
The e-retailer came out publicly with details of the broad FTC antitrust probe in an Aug. 5 petition, claiming that the indictment amounted to the hounding of its highest-ranking executives. Lawyers for the company questioned the government inquiry, citing "grossly unreasonable and burdensome" requests for Amazon CEO Andy Jassy and executive chairman Jeff Bezos to testify in the Prime investigation.
Amazon's legal team requested to limit or quash investigative demands on Bezos and Jassy, arguing that federal regulators could obtain information on the Prime subscription business from other witnesses and documents. The attorneys also asked for more time to respond to new and expanded demands from the agency.
In late September, FTC commissioner Christine Wilson rejected Amazon's attempts to cancel civil investigation demands based on harassment grounds. Instead, she reaffirmed subpoenas on the probe, setting the deadline for Amazon founder Bezos, CEO Jassy, and other senior executives to testify by Jan. 20.
Provide A Helping Hand to Consumers Looking to Cancel
The FTC investigation into Amazon proves that many subscription companies employ dark patterns to increase membership revenue. As a result, customers end up overspending on subscriptions or being stuck with online services they don't want.
Monthly subscriptions often renew autopay monthly after being charged on a debit or credit card. Therefore, the user may need to learn that the online service is still active and costing them money. According to a recent survey by C+R Research, millions of Americans cannot keep track of their subscriptions, and more than half end up overspending on their monthly subscription bills.
Business Development and P&L business leaders in the financial sector have an opportunity to help customers get a good handle on their subscriptions expenditure. Banks, credit unions, and other fintech companies can save clients money and reduce stress by managing their monthly subscription payments.
How can ApexEdge help cancel subscriptions? We leverage our intuitive API integration to help financial institutions manage client subscriptions at scale. Our experienced Cancellation Experts can negotiate bills, cancel unwanted subscriptions on behalf of customers, and redirect savings back to savings accounts. Contact us today for more information on how your business can use ApexEdge solutions to help customers navigate the subscription economy.
Featured Posts
Fintech Predicted to Surpass Banks in Next 10 Years
Fintech is the wave of the future.  It is changing the way consumers think and act about finance. 
Partnering with ApexEdge Offers Unique Value to Your Customers
As a financial institution, you understand the importance of having
Subscriptions Soar During the Pandemic
It is well-known that COVID-19 has affected businesses across the globe over the past 8 months.  While it's clear that many industries

);